News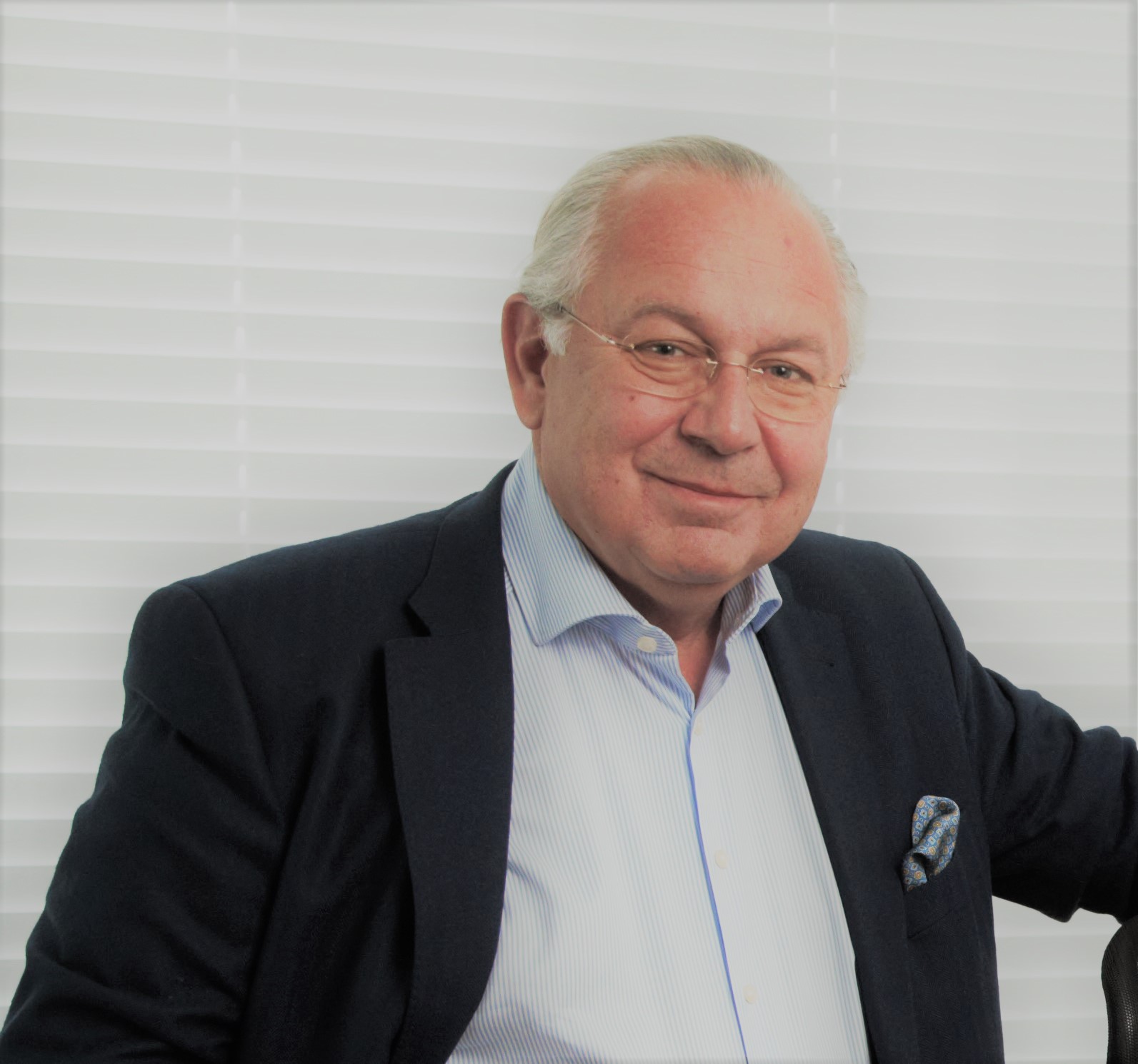 Interview in AHK Morning News
MOST MANAGEMENT OOO
Paul Bruck, Managing Director
What does your company do?
Bruck Consult is an Austrian consulting company that offers a complete range of services for investments in Russia and Austria, from strategic planning, company foundation and market support to management. We often look after our customers for many years. For this purpose, we have founded two Russian OOO: "Most Management" for management and project management and "Most Service" for accounting. In addition, we organize concerts and the legendary cycling race "Red Bull Trans-Siberian Extreme" from Moscow to Vladivostok.
What connects you to Russia?
I learned Russian at school in Vienna, and in 1985 I came to Moscow for the first time. From 1987 to 1988 I worked for a US company as a project manager here. Russia fascinated me. At the beginning of the 90s, I built up the market in the CIS countries for an IT company. In 2007 I founded the two "Most", we are celebrating our 15th anniversary this year! Since then, I have mainly lived in Moscow.
How do you assess your membership in the AHK, which has lasted for ten years?
The AHK as an information and network platform is important in what I do. Because Austria and Germany are economically strongly connected, and among my clients are also several German companies. Over the years, many friendships have also developed with other AHK members. In difficult times, business associations such as the AHK are even more important.
Paul Bruck